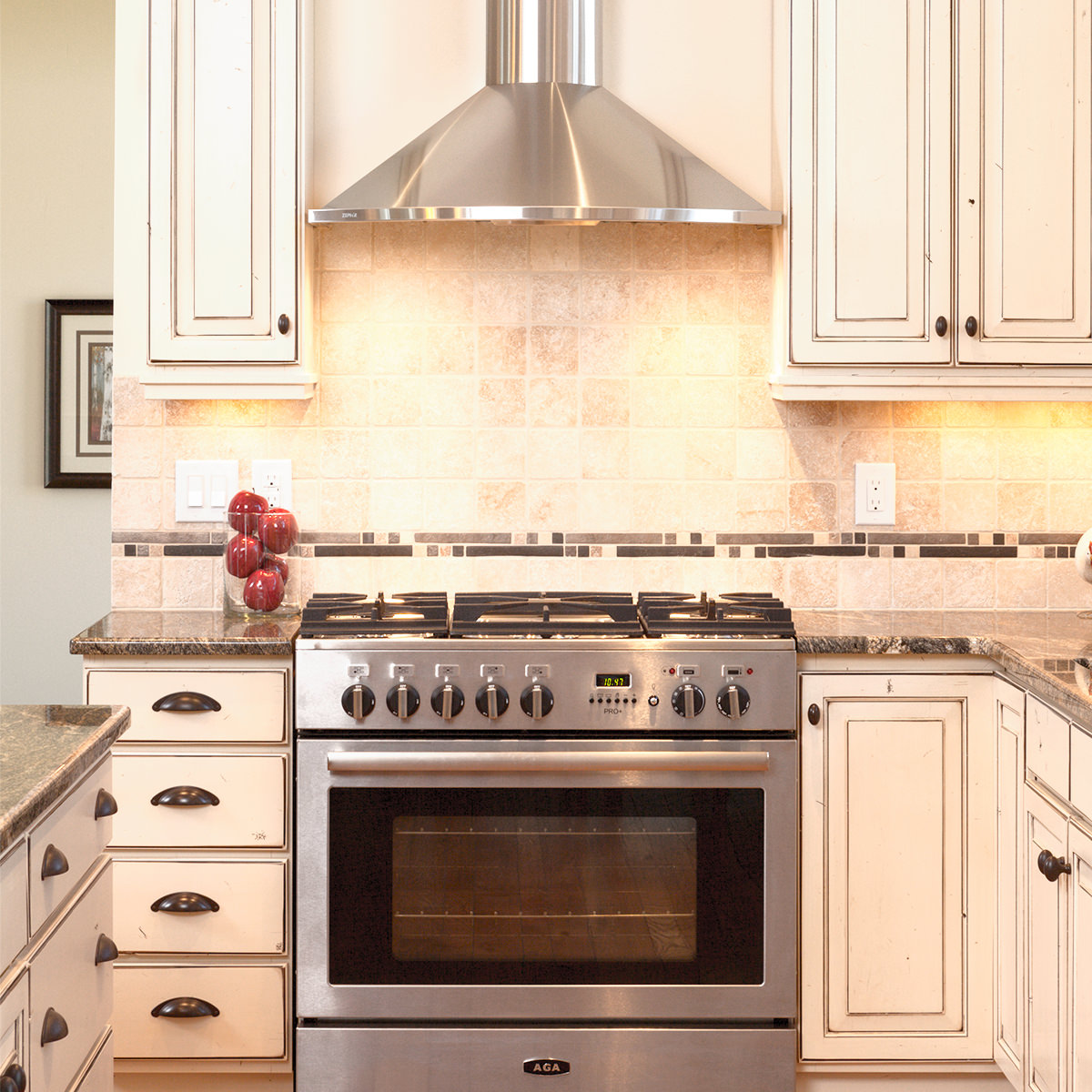 BRINGING YOUR IDEAS
  to Life
Alpine Design Kitchens is recognized for design excellence, quality products and personal service. Using high quality, colorful materials our designers create flow and function that will work best for your lifestyle.
IT ALL BEGINS WITH YOU
Our design process starts with your ideas, your dreams, mixed together with our expertise and above-standard customer service.

Our team of experts specialize in statement kitchens built for entertaining large dinner parties, but still functional and intimate enough for making breakfast for two. No project is too big or too small, we give the same five-star service to every project we work on. Take a moment to view a few of our most recent works: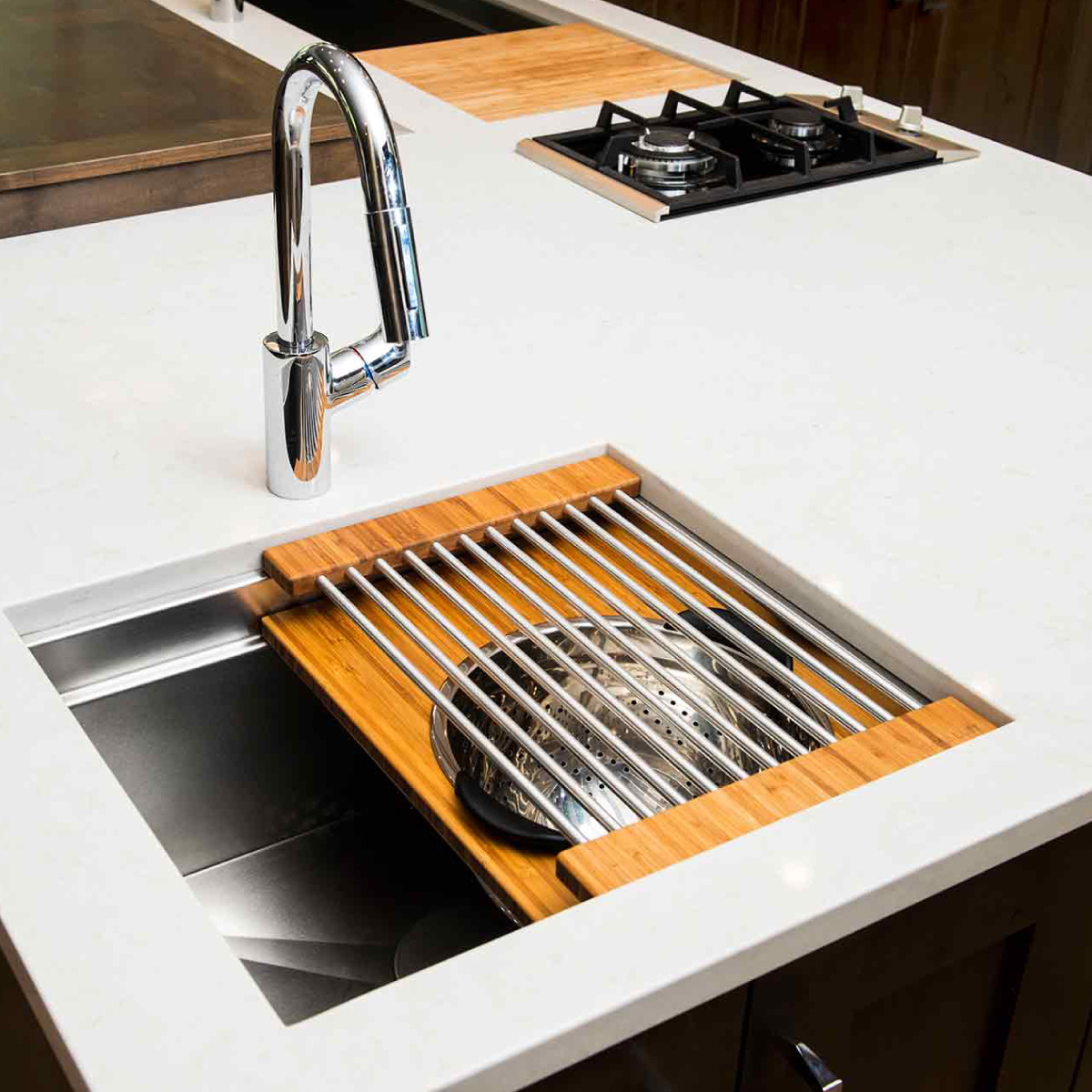 NOT JUST DESIGN
  Appliances + More
Alpine Design Kitchens carries the highest quality sinks, countertops, cabinetry and appliances available. We have everything to make your DIY kitchen remodel a success. Our showroom carries (List top brands here) and more.
"Alpine Design Kitchens proved to be true to other excellent reviews on this site. The job was done well and on time. I can highly recommend them for any new project."